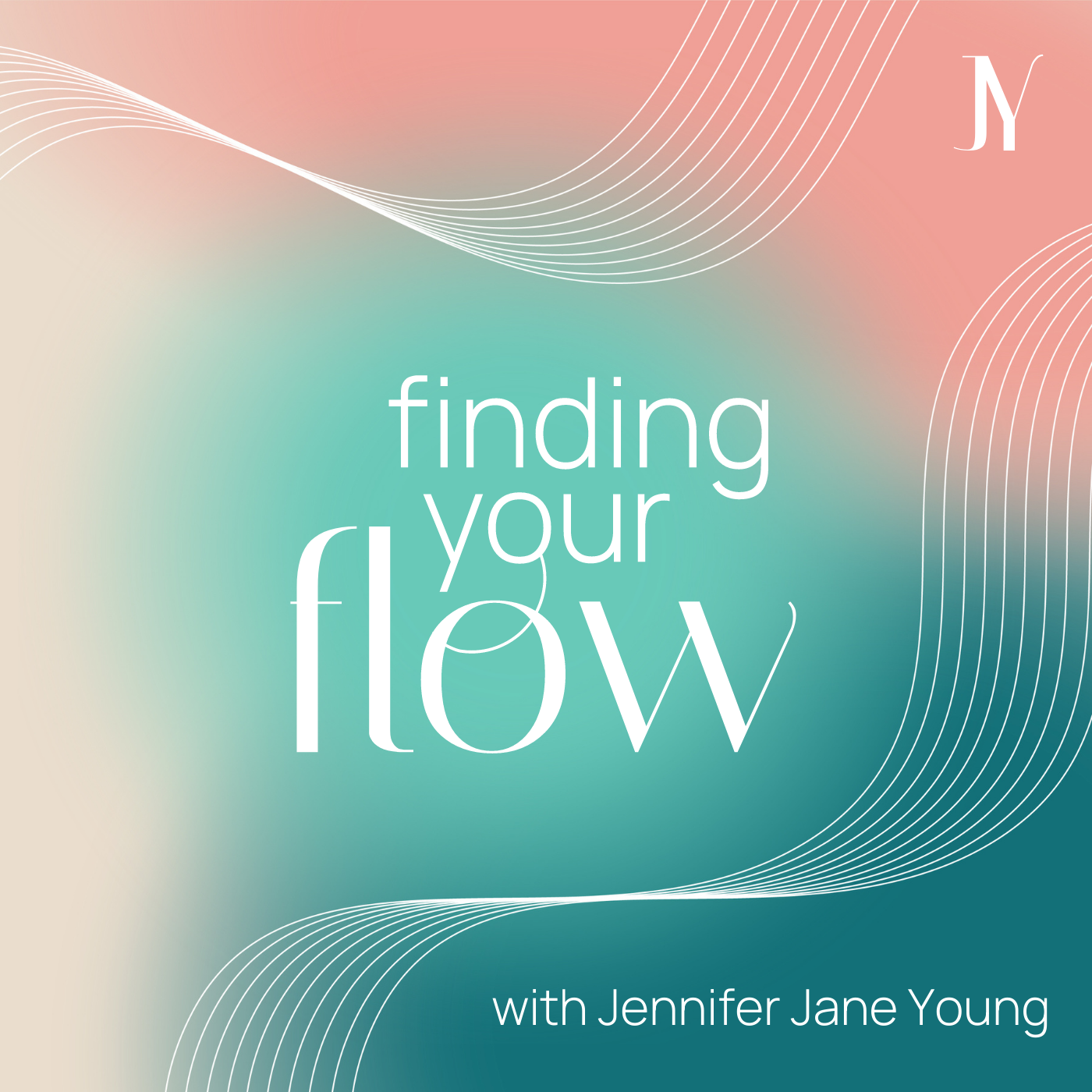 Get ready to unlock your flow and step into your next level of growth and transformation.
On this podcast you'll be hearing stories & insights through the lens of Jenn's expertise and personal experience and through inspiring conversations with her special guests. 
Jenn will help you navigate your most important asset (your intuition), supporting you in getting unstuck and staying on your most successful and aligned path. 
You will leave with aha moments, deep insights, clarity on your next steps and more importantly an inner knowing that where you are right now is perfectly aligned!
"Life needs you where you are at your best!"
– Jennifer Jane Young