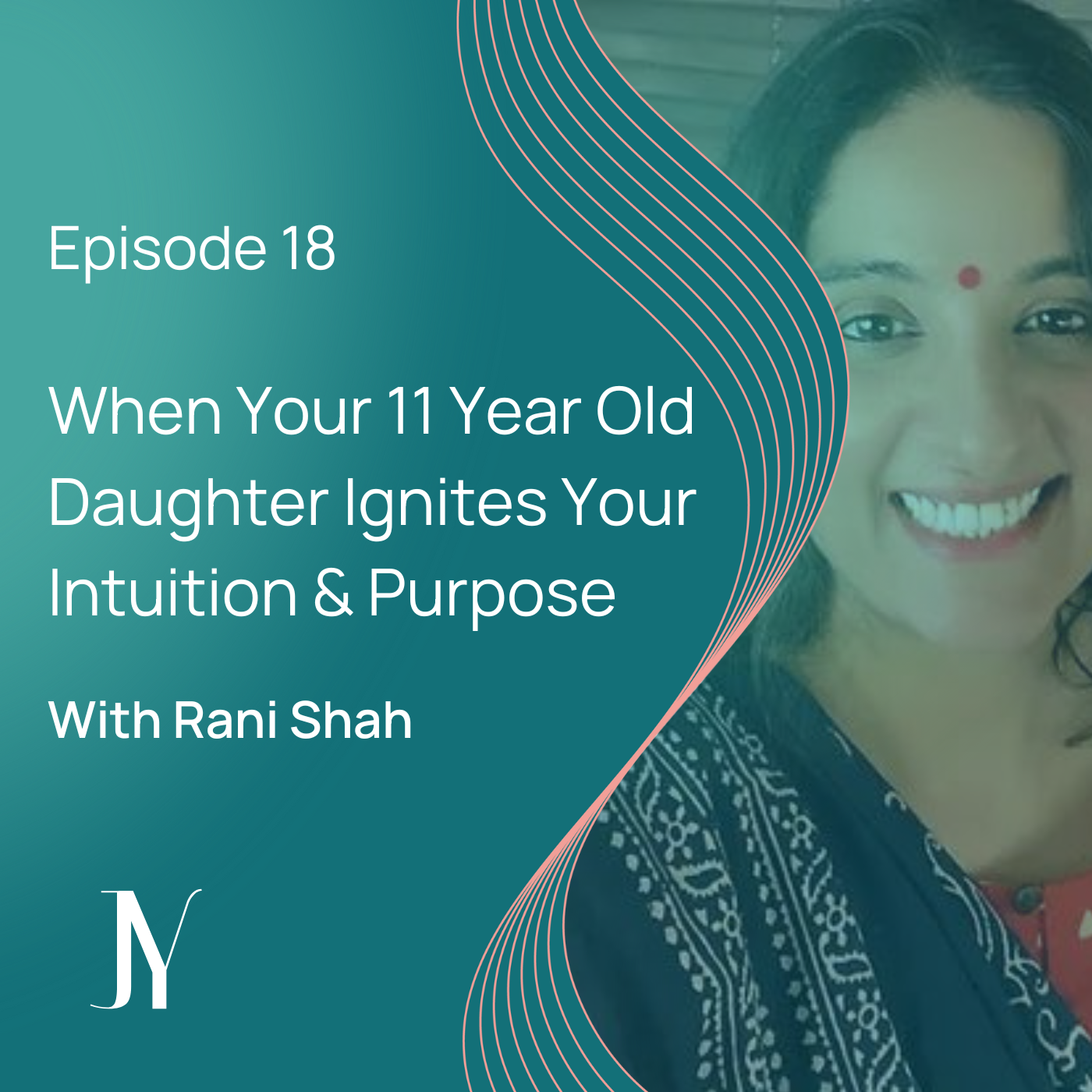 You can find the Shah family's purpose-driven businesses here:
Episode #18: When Your 11 Year Old Daughter Ignites Your Intuition & Purpose
In this episode I have the honour of sitting down with Rani Shah, an inspiring, purpose driven Indian entrepreneur and mother of the incredible 11 year old Nayra Shah who I interviewed on the podcast last year. Both Rani and her husband were deeply inspired by their daughter Nayra who, at 11 years old has stepped into her leadership to teach Humanity Skills to kids all around the world.
Rani and her husband have supported Nayra in her dream of launching her own business, writing books, speaking and more. They were both so deeply inspired by their daughter that they each launched their own purpose driven companies to follow in the footsteps of their daughter. 
From their morning huddle ritual to their family brainstorms, you will want nothing less than to become part of this incredibly loving and talented family. I hope this episode cracks open your heart, your creativity and your belief in manifesting any dreams you might have.
"Everything is better when you share it" – Oprah
♡ If you loved this episode, please share it with your people and leave a comment/review below.
Your Intuition is Calling. Will you Say YES and answer the call?
Download the Workshop & Guided Meditation to learn how to Say YES to your YES (intuition) and take your next steps (plus a chance to win a free copy of my book!)