Intuitive Leadership Coach & Flow Facilitator
For Impact Driven CEOs & Businesses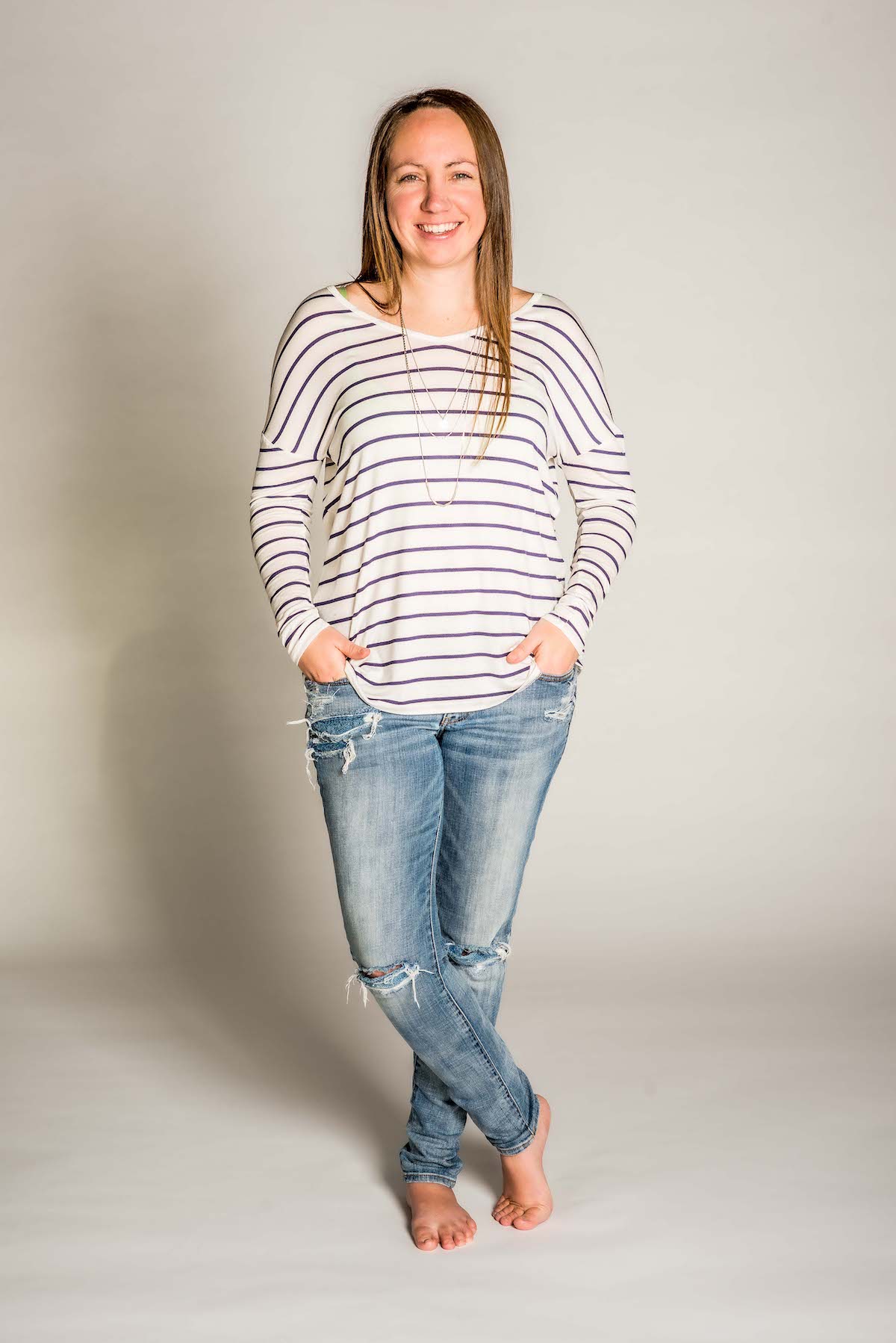 Hi. I'm Jenn. I help impact driven entrepreneurs define what matters most so they can show up in their fullest expression & run a thriving business with ease & joy!
Through high level (strategic & vibrational) conversations I facilitate your next level of growth & help you magnify your expansion so you can keep creating the impact you are meant to in this world!
This is how I facilitate flow for CEOS & organizations…
I Intuitively lead businesses forward
I'm a creative & strategic partner to the CEO
I nurture teams & communities
I amplify client care and profits
I simplify workflows to create more ease
I cultivate joy in daily operations
This is what you'll experience when we work together…
You'll feel aligned & in the flow with your zone of genius
You'll experience simplicity & ease in your day to day
You'll tap into crystal clear clarity & deep insights that will lead you forward
You'll feel supported & confident in your next steps
You'll get unstuck in areas where you are feeling frustrated & exhausted
You'll create intuitive & strategic plans that will bring you results & joy
You'll end your days feeling hopeful, inspired & aligned
You'll feel deeply cared for, heard and understood!
Like an elegantly knitted pattern, I am a key thread woven into the ecosystem of your business (and your life because you can't separate those two)! Merging my strong intuitive right brain with my highly practical left brain, I'm an asset to your growth and a solid partner in your success! 
My Fascination Advantage is Passion & Power – When I love and believe in what I'm involved in, I'm a powerful and passionate leader.

My Human Design is Generator – I thrive at responding to potential and challenges in front of me and finding creative and intuitive solutions to move forward.

My Kolbe A is to Simplify, Maintain, Innovate and Restore – I see the big picture, don't get bogged down, find simple solutions to move forward while taking great care of what's in front of me and enhancing my environment and what I'm working with.
Working with Jenn has been a truly magical experience.  She has the unique ability to provide a framework based on genuine care.  It's rare to find someone who can create space for both intuitive creation and strategic action.  You are left feeling nourished and inspired.  This level of complete support is priceless!


– Theresa Babylon. Executive Assistant
Jenn has worked with our team for the past two years. Her ideas and follow through are invaluable. She listens deeply to our needs, advises us candidly and executes seemlessly. I highly recommend her!
A Wee Bit About Me
I speak English, French and Spanish
Self-made entrepreneur for over 11 years
I lived in Mexico for 4 years

You can always find me with a book in hand.

I'm a Cancer (hello sensitive caregiver) with Scorpio ascendant
I love being at home in my Cancer shell
Doggy mama to Johnny and Bailey
NBC Friends fanatic
Currently obsessed with Outlander
Nature lover
Yogi
Tarot/Astrology/Spiritual enthusiast
Anxiety survivor
Very friendly human who loves her people
Founder, writer & podcast host at www.injoyliving.ca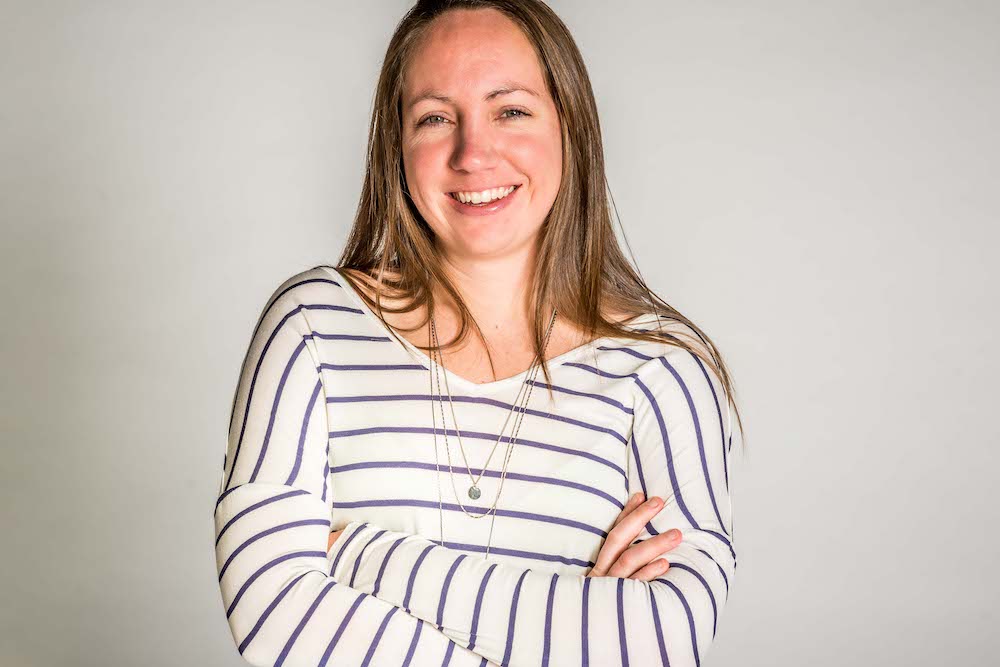 The actions you are not willing to take, or the decisions you are not willing to make, are the ones that will change your life!
Jennifer Jane Young
I call Jennifer my guardian angel because she's always been there when my business needed it most. She lead the redesign of my site with such brio, truly listening to my needs and allowing me to put into motion the vision I had for my online presence. Jennifer has gotten me unstuck on several occasions and I have her to thank for where my business is at today.
I offer a full circle experience. When we collaborate together, I help you care for the whole ecosystem of your business (which includes your personal wellbeing) by becoming your strategic partner in getting the most important things done so that you can focus on your zone of genius to continue making a bigger impact with your work!
Jenn is amazing. She has worked with our organization for a couple of years now and I've been thoroughly impressed with her work. She really cares about our organization and this care makes me feel like she is truly apart of our team. She helps us with everything from the planning stage all the way to follow through. She is very knowledgeable and a pleasure to work with!
Jennifer is a true inspiration and has been a blessing to me both personally and professionally! I highly recommend her and her work if you're seeking authenticity, clarity and success in your entrepreneurial endeavours!
Life needs you where you are at your best.
Jennifer Jane Young