Dive deep below the surface of what you know and into the expansive possibilities of what is really available to you.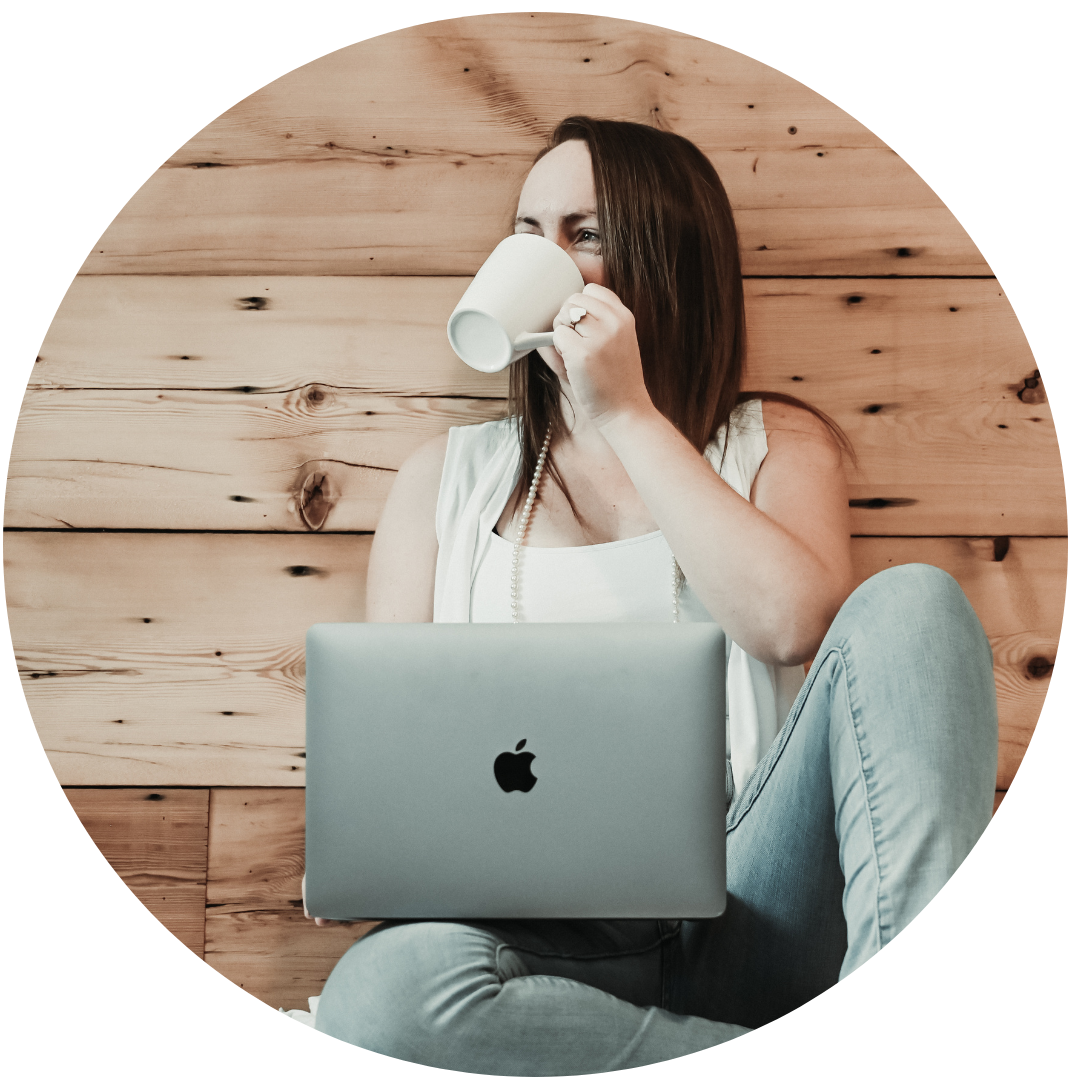 Stop overthinking! The solutions you seek are not in your head.
If you are feeling frustrated about hitting the same wall no matter how hard you try, unclear or overwhelmed about what to do next in the management and growth of your business, you're not alone!
As an Intuitive Business Adviser and United Nations Consultant, I have spent the last 12+ years advising startups to six and seven figure businesses worldwide to clearly define what they need in order to experience seamless growth and flow in their management & operations! Each business has a unique blueprint which is why, together, we find the most intuitive and aligned solutions and path to success.
One of the most common struggles business owners face as they grow is trying to engineer solutions from the limitations of what they know (the left brain). What is required to break past this limited potential is to access wisdom and intuitive solutions outside of your zone of awareness (the right brain). Even the most successful CEOs need someone to help them shine light in those blind spots.
I believe that what you are yearning for is a preview of what's wanting to manifest in your life. My work is guided by intuition and anchored in practicality to help you access the solutions you need and practically implement them in your business. Those breakthroughs require you to embody the next level of your leadership.
The Intuitive Art of Making Things Happen
Download my 30 minute Masterclass + 15 minute meditation on accessing your inner wisdom and leading your life intuitively!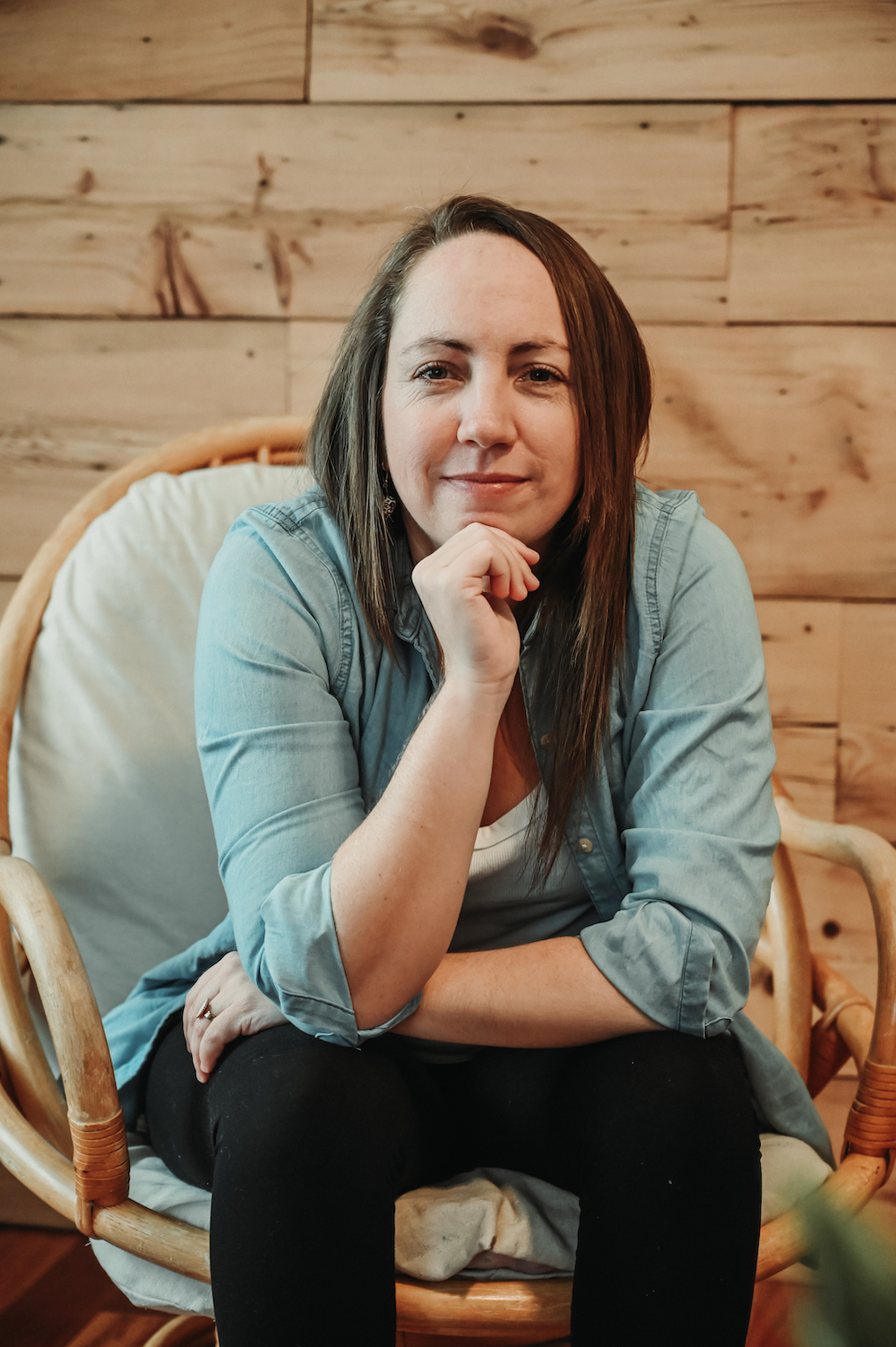 What to expect when we work together 
I create a supportive environment for my clients to open up and do the kind of self-inquiry and reflection that allows them to grow into their next level of success & leadership.
Intuitive Discovery
I help you quickly uncover what isn't working, what's out of alignment and what needs to go (adios!)
Customized Plan
I help you clarify what really needs to happen for you, as the leader and for the business to experience the flow of results you desire  (aha!)
Aligned Actions
I help you create an action plan to implement the intuitive solutions that will get you unstuck and feel confident in taking your next powerful aligned actions (vamanos!)
Bonus Results
Unexpected breakthroughs, rewarding business opportunities, aligned & sustainable growth and deep personal transformation.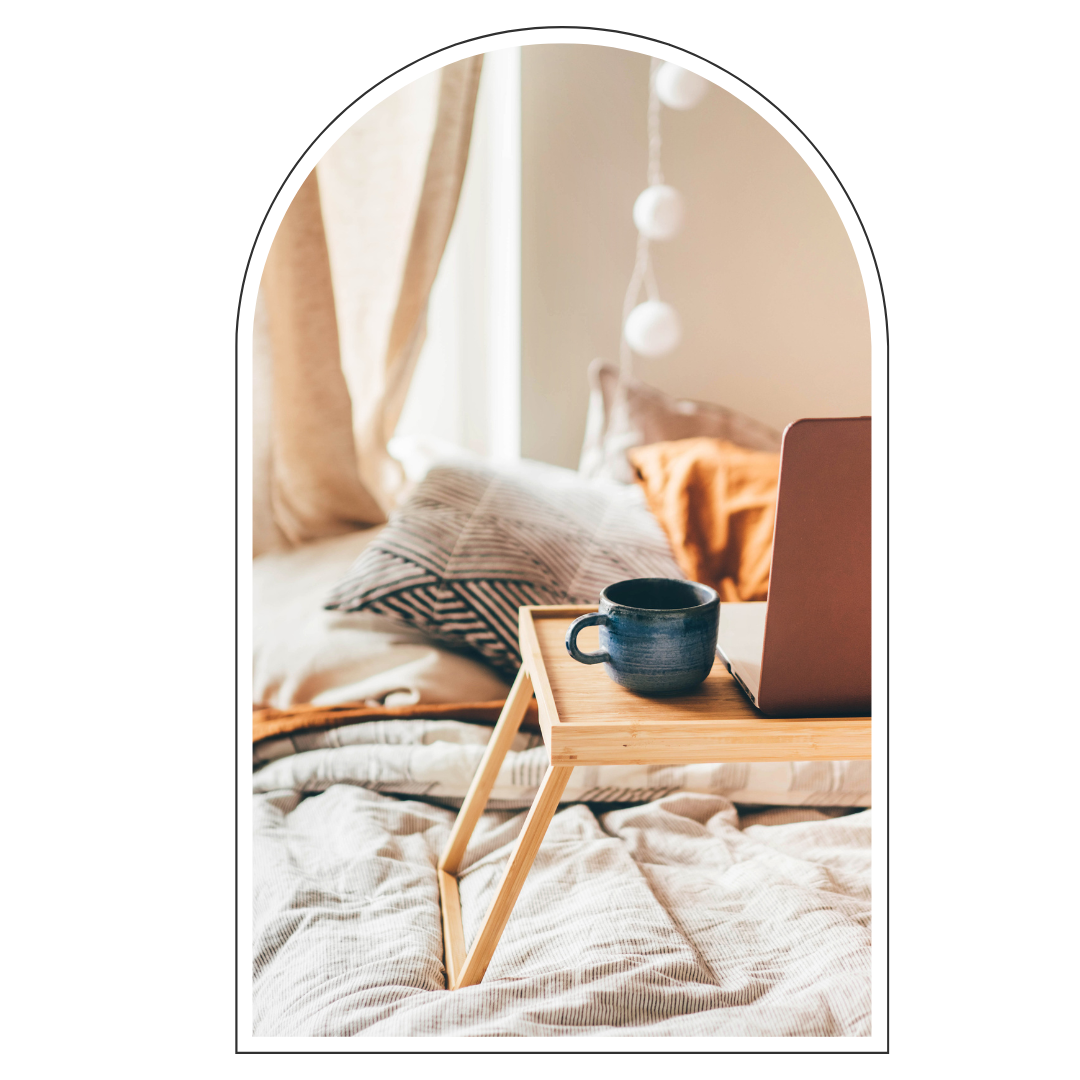 Uncovering of your most intuitive unique brillance to leverage your skills and income potential.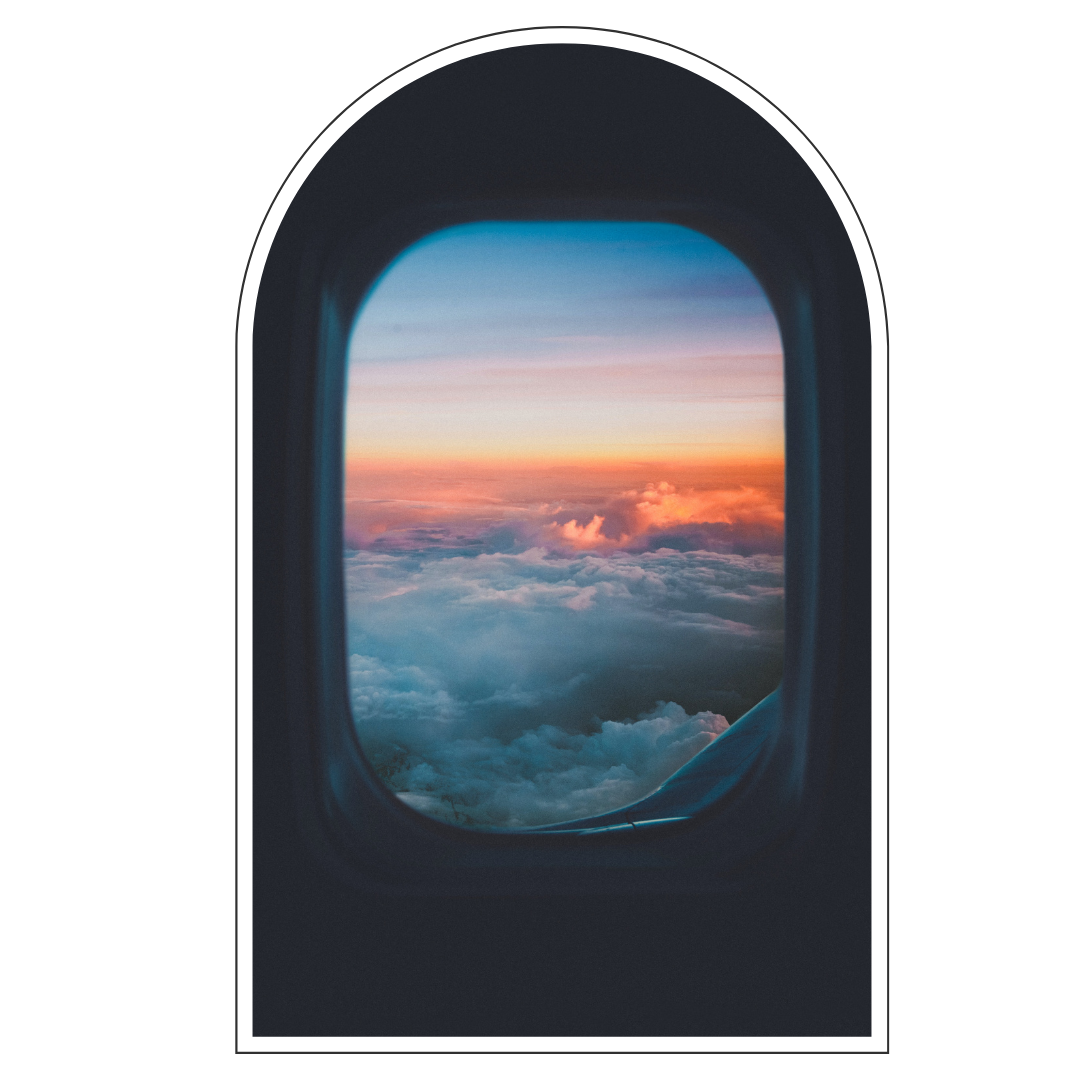 Business Management & Team Leadership Advising for business owners & teams to optimize, leverage & grow.
Jennifer helps leaders & change makers who are making a big, bold impact in the world identify the limitations that they have placed upon themselves which is keeping them from expansion. She unlocks flow by helping you break free of those limitations (that don't truly exist) and releasing you from the idea that something needs to be fixed.
Jenn's business support helps break down walls that are keeping us stuck, initiates powerful brain synapses that bring clarity and help us get through mucky moments. We leave feeling empowered!
For custom support options or to book a speaking engagement email jennifer@jenniferjaneyoung.com
I think of Jenn as a child of the moon and the stars. She is such a special person. What always strikes me is her ability to make people feel safe, her depth of insight, her empathy, wisdom, and ability to think both spiritually and practically. Jenn is open, giving, and nurturing. She is a very clear communicator and a natural leader. She sees people's potential and never fails to draw it out in them!
Working with Jenn has been a truly magical experience. She has the unique ability to provide a framework based on genuine care.  It's rare to find someone who can create space for both intuitive creation and strategic action. You are left feeling nourished and inspired. This level of complete support is priceless!
My work with Jenn cascaded to better boundaries and has doubled my business. Jenn helped me prioritize what mattered most and now I am fully booked two months ahead!
The overall feeling I have about my business has changed…it feels lighter, more inflow, more empowering. She has helped me to see being in business as a creative act.
"The actions you are not willing to take or the decisions you are not willing to make are the ones that will change your life."
— Jennifer Jane Young
JENNIFER HAS BEEN FEATURED IN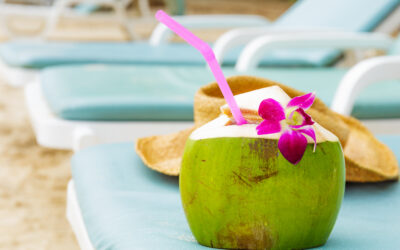 How my intuition brought Mexico and Spanish into my life.  Jennifer has recently been featured on the Una Palabra Sola podcast talking with Spanish coach Megan Miller about the meaning of the word "Ya" and what the word means to them. So it sounds like you have...