Jennifer has been featured in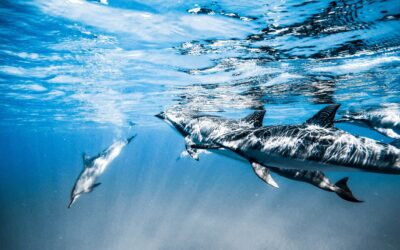 Finding Your Flow in Business. Jennifer has recently been featured on Blutik Daily talking about how to find your flow in business and why it's not necessarily a linear path to success. Flow is not a straight path forward Flow is when we live and lead with our...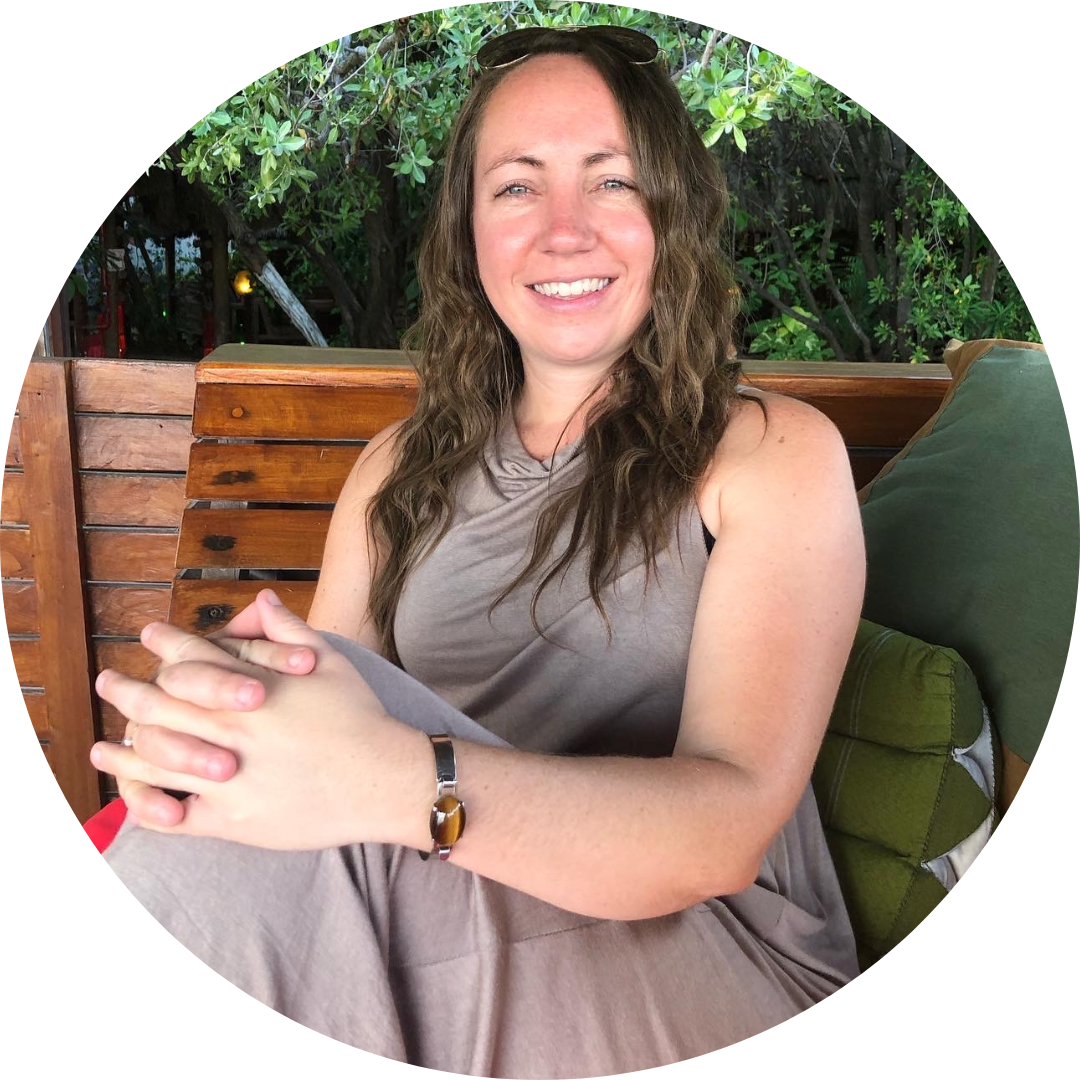 Jennifer Jane Young is an Intuitive Business Advisor, Founder of The School of Intuitive Leadership and United Nations Consultant. She help entrepreneurs & leaders find the path of least resistance, make the biggest impact and create more exponential success through right brain/intuitive leadership.
She brings together the last 12+ years of her experience, coaching, advising and managing start ups to multi-6 and 7-figure businesses, her background in Yogatherapy and experience leading a community for the United Nations of 5000+ members, in partnership with the International Trade Centre in Geneva, Switzerland. 
Jennifer facilitates growth, flow, and transformation for heart-centered, impact-driven entrepreneurs and businesses. She helps her clients translate their visions & intuitive guidance into practical actions and helps them find the most intuitive and aligned solutions and path forward to success.
Jennifer is the host of her podcast "Finding Your Flow" and soon to be author of her new book "Say YES to your YES: How to trust your gut and take the leap in business (and life).
She is currently living her Caribbean dream life in Mexico with her two rescue dogs.