The One That Is Guided by Her Intuition.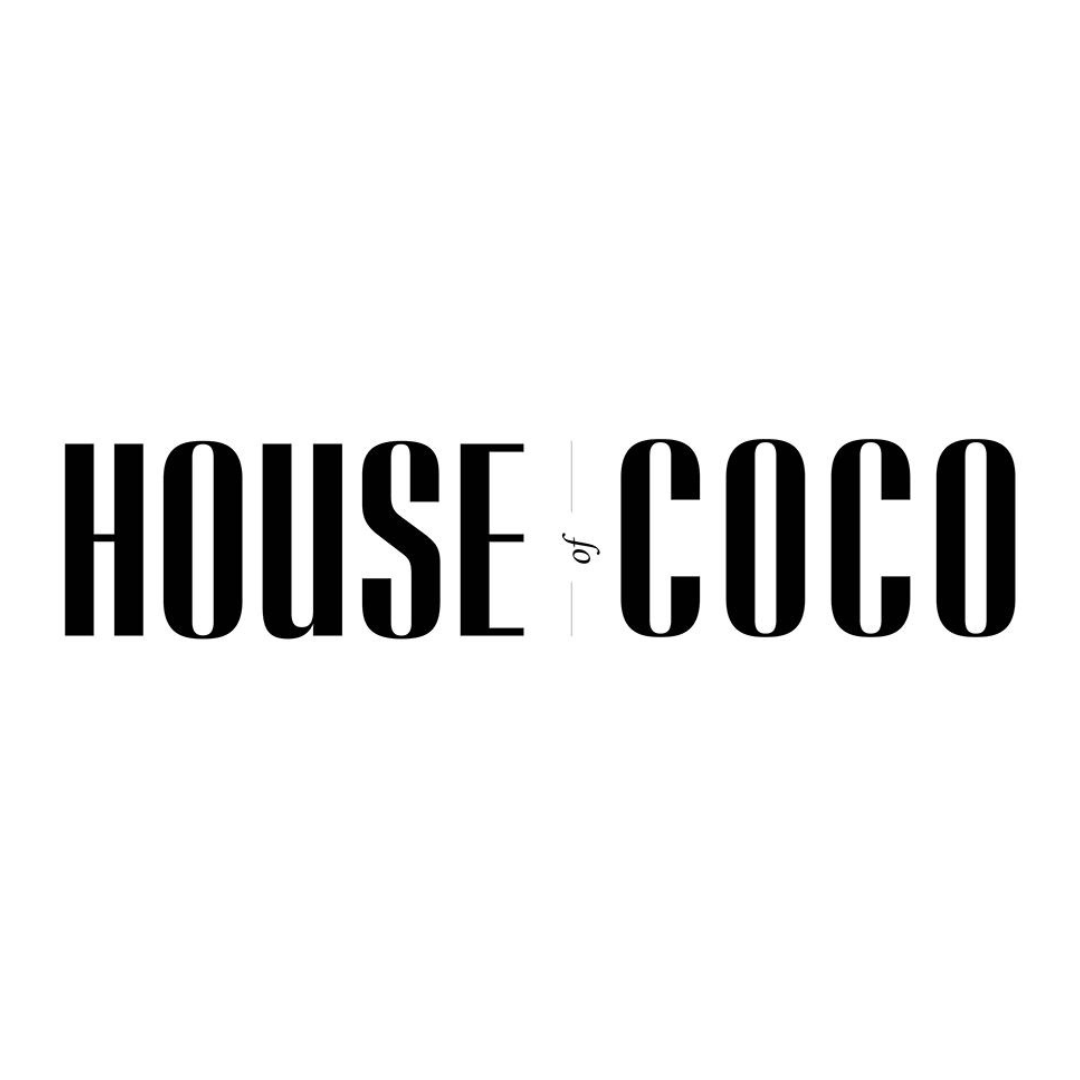 What does self care mean to you?

Slowing down. As soon as I slow down I feel healthier and happier. I do less of everything and more of what feels aligned. When I slow down I can actually hear my intuition therefore I make choices that are good for me. I say yes to the right things and no to the wrong things. I set healthy boundaries. I listen to my body. Slowing down is also when I can heal which is essential to self care for me.