Starting your own entrepreneurial journey in business.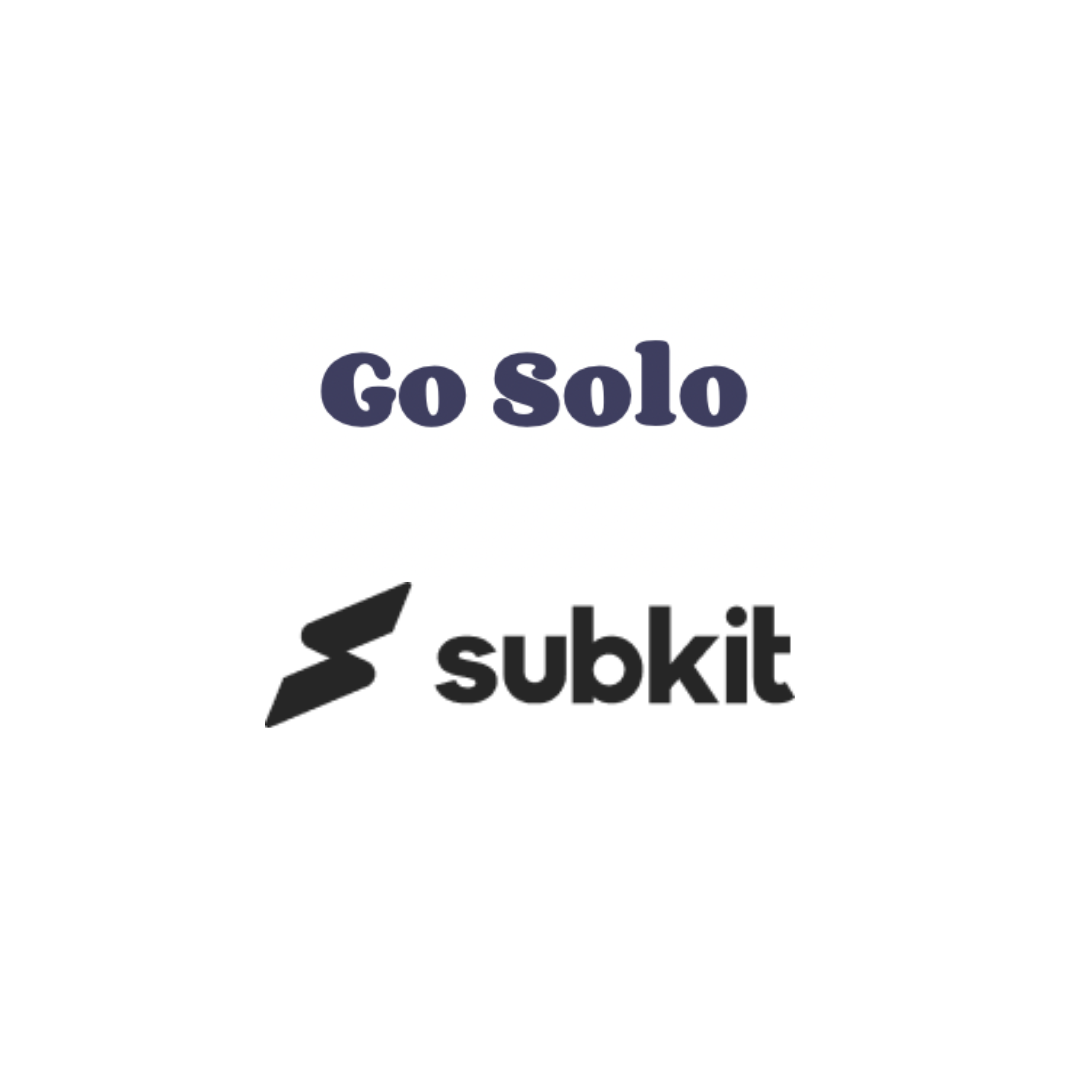 Jennifer has recently been featured on Subkit's "Go Solo" blog talking about her journey of becoming an entrepreneur and how that supports her client's today.
Tell us about yourself

I was really miserable in the traditional world. As a young adult, I was struggling to try to find a place in this world where I would feel truly fulfilled. No matter what course I took in school or the job I found, I was always suffering from not feeling like I was in the right place. It felt like I was walking in shoes that were too small for me.