Trust your gut! I believe in leading our lives and businesses intuitively.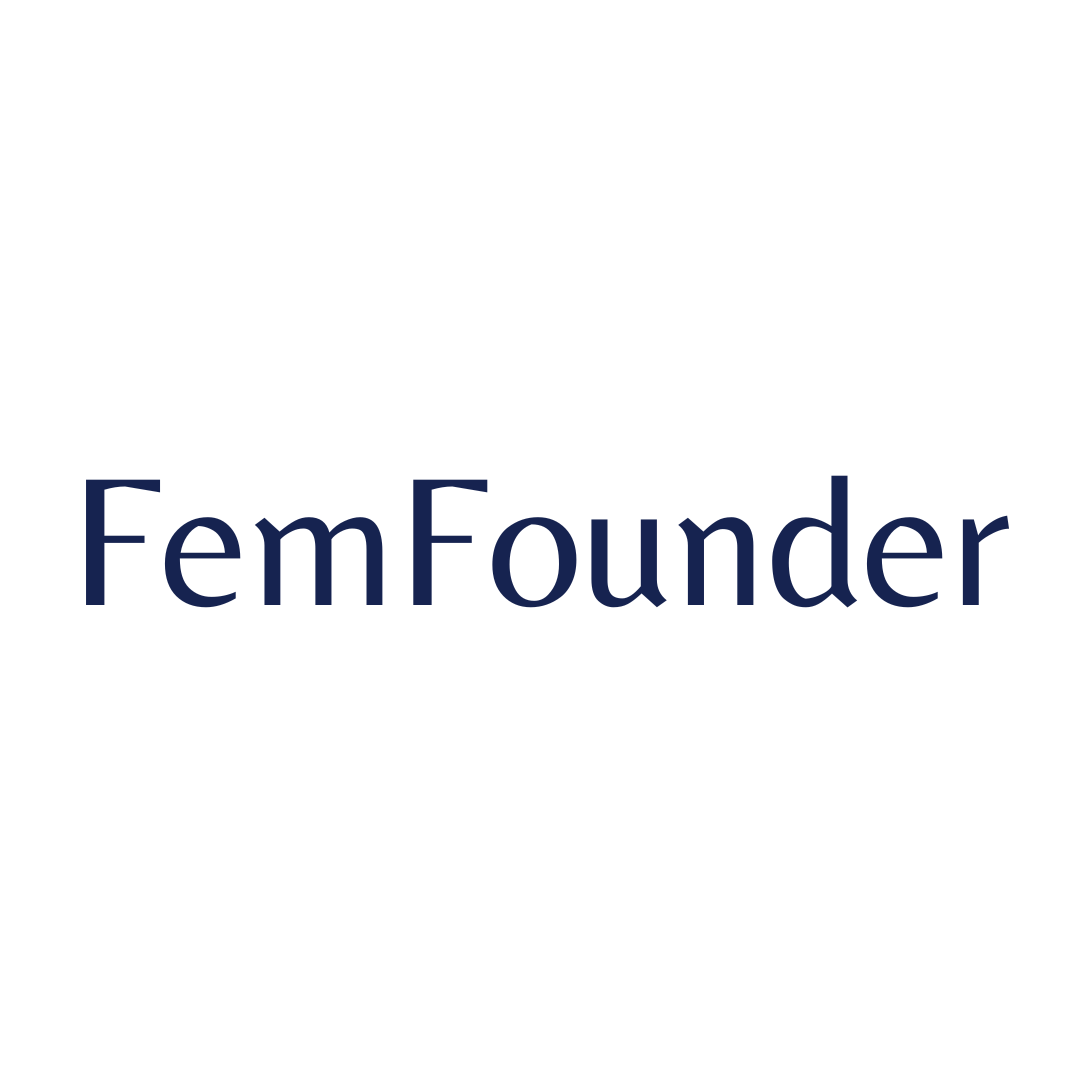 Jennifer has recently been featured on Femfounder.co's blog talking about the importance of intuition and trusting your gut when it comes to making business decisions and taking action.
Can you tell our readers about your background?

I'm a self-made entrepreneur who has spent the last 12 years learning about entrepreneurship and leadership through building and growing my businesses and those of my clients who range from start-ups to 6-7 figure business owners. Over the last decade, I have supported companies with Business and Operations, Leadership Development and Business Coaching. I'm passionate about leadership and teaching entrepreneurs how to unlock their potential and success via the channel of their intuition. I believe that intuition paired with practical action holds the key to uncovering hidden potential, blind spots, and expansive new possibilities. I have a background in Yogatherapy which allows me to support my clients in being calm, grounded and centered leaders.