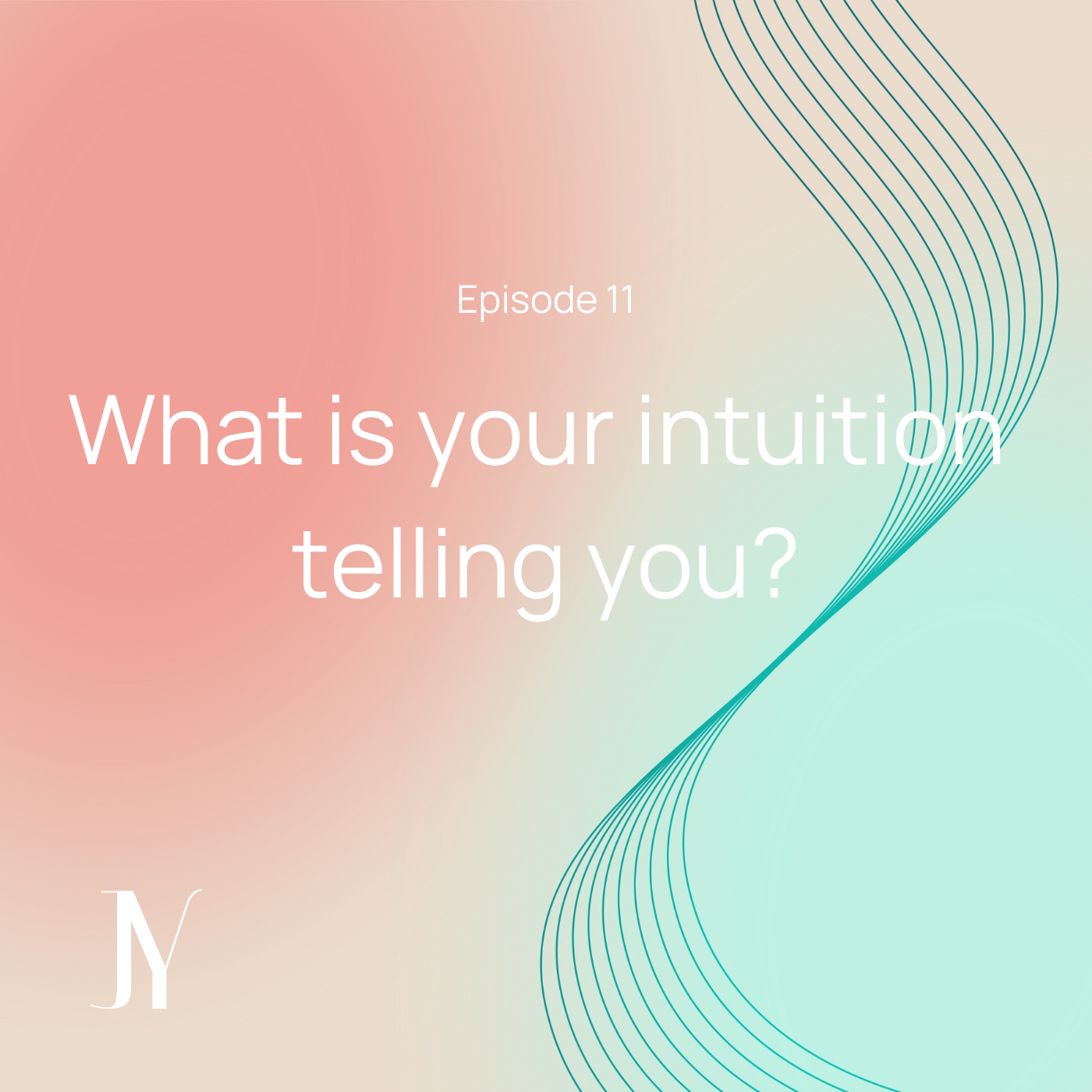 Episode #11: What is your intuition telling you
In this episode, I talk about:
How we often live at the surface level because it feels safe
How instead, we should be like dolphins — diving deep to gain momentum to jump boldly into the world
Why it's okay to temporarily not be the expert, and how feeling mediocre actually helps us grow
"Everything is better when you share it" – Oprah
♡ If you loved this episode, please share it with your people and leave a comment/review below.
Your Intuition is Calling. Will you Say YES and answer the call?
Download the Workshop & Guided Meditation to learn how to Say YES to your YES (intuition) and take your next steps (plus a chance to win a free copy of my book!)