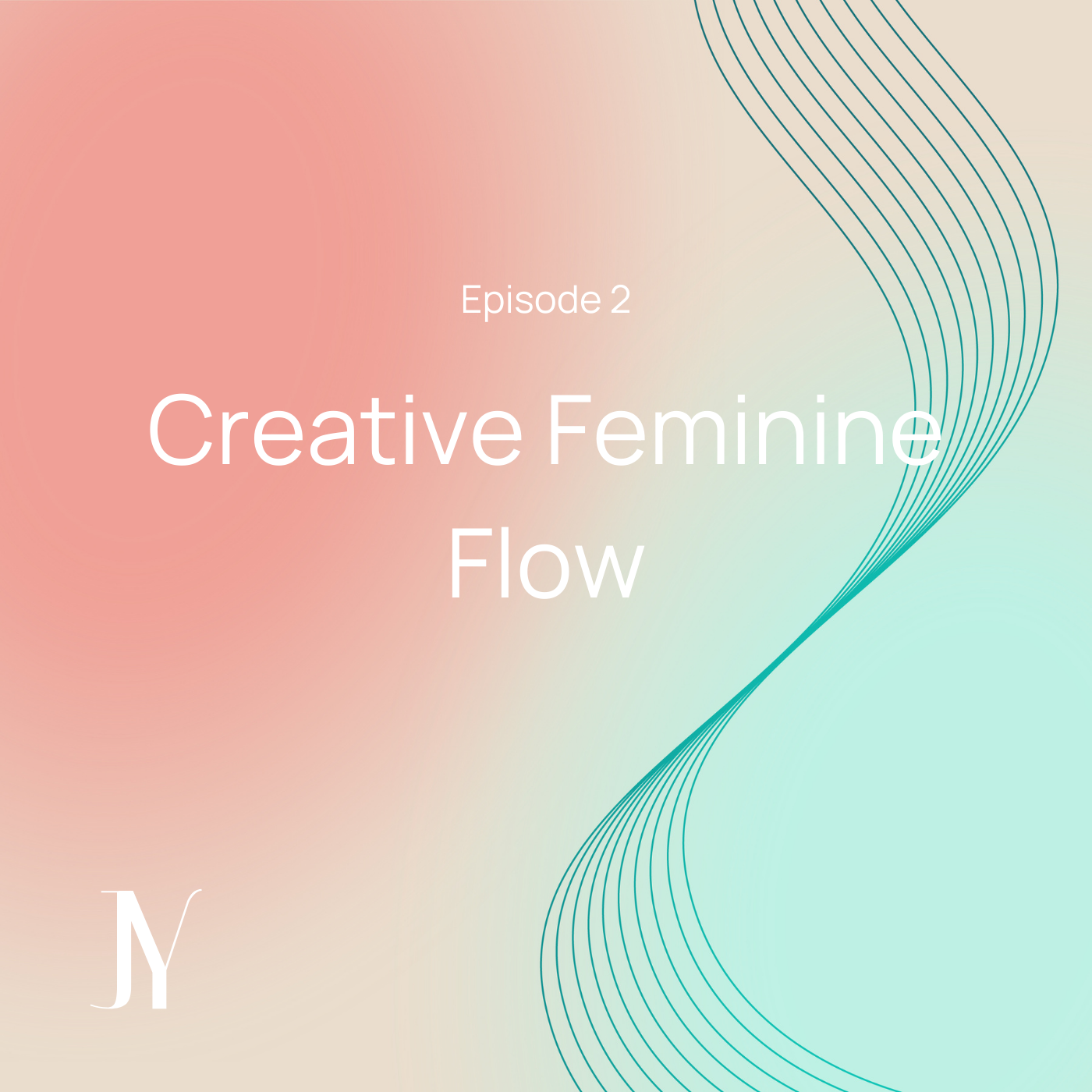 Episode #2: Creative Feminine Flow
In this episode, I talk about:
Using your body's cues to direct your creative flow, rather than defying what naturally wants to happen

The real, honest journey of being a woman and the full spectrum experience of emotions that comes with that

How to recognize and listen to the energies of your cycle
"Everything is better when you share it" – Oprah
♡ If you loved this episode, please share it with your people and leave a comment/review below.
Your Intuition is Calling. Will you Say YES and answer the call?
Download the Workshop & Guided Meditation to learn how to Say YES to your YES (intuition) and take your next steps (plus a chance to win a free copy of my book!)