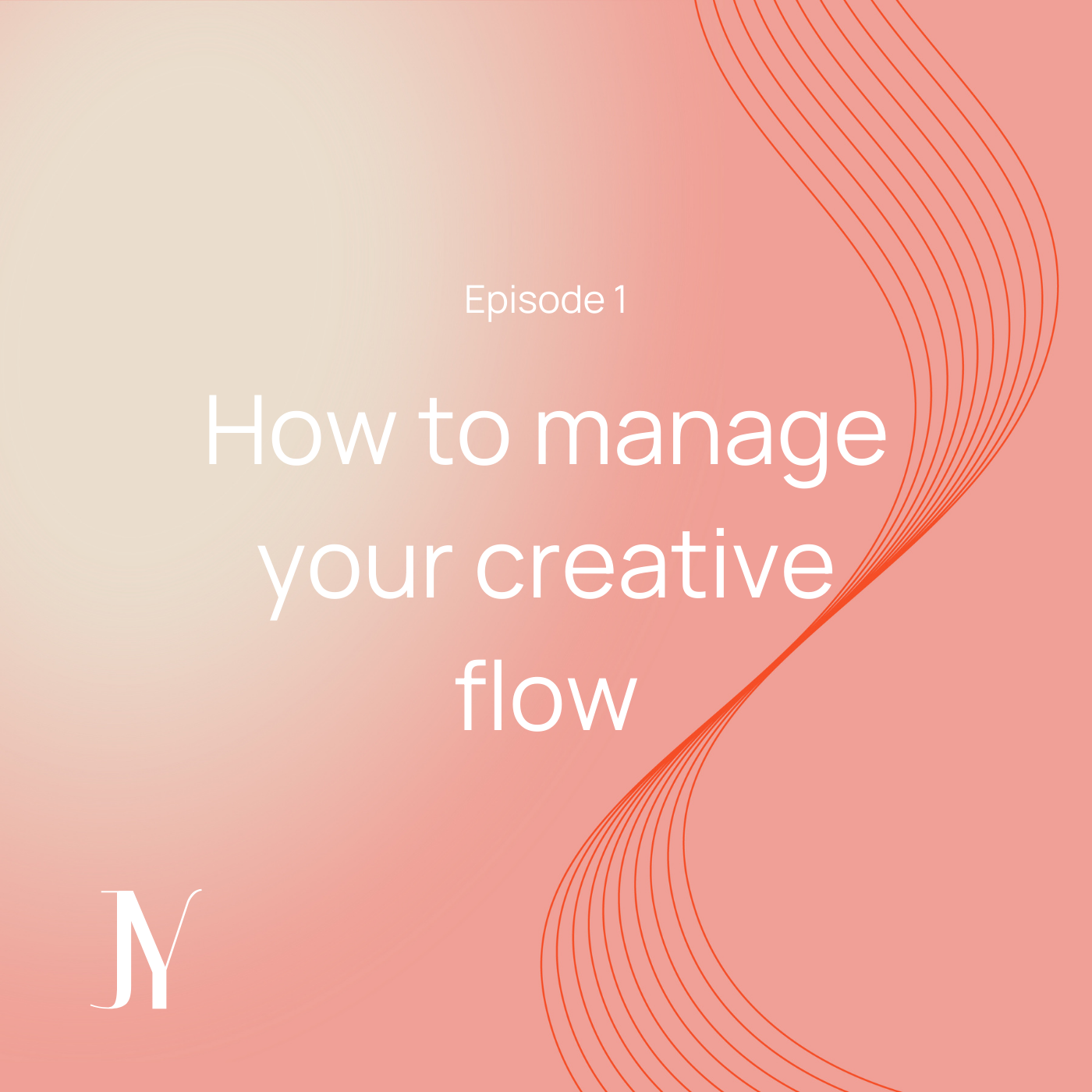 Episode #1: How to manage your creative flow
In this week's episode I discuss:
How to manage creative ideas that flow through you

When to know if you should implement the idea or let it go

How to use your intuition to filter what is meant to go out into the world
"Everything is better when you share it" – Oprah
♡ If you loved this episode, please share it with your people and leave a comment/review below.
Your Intuition is Calling. Will you Say YES and answer the call?
Download the Workshop & Guided Meditation to learn how to Say YES to your YES (intuition) and take your next steps (plus a chance to win a free copy of my book!)