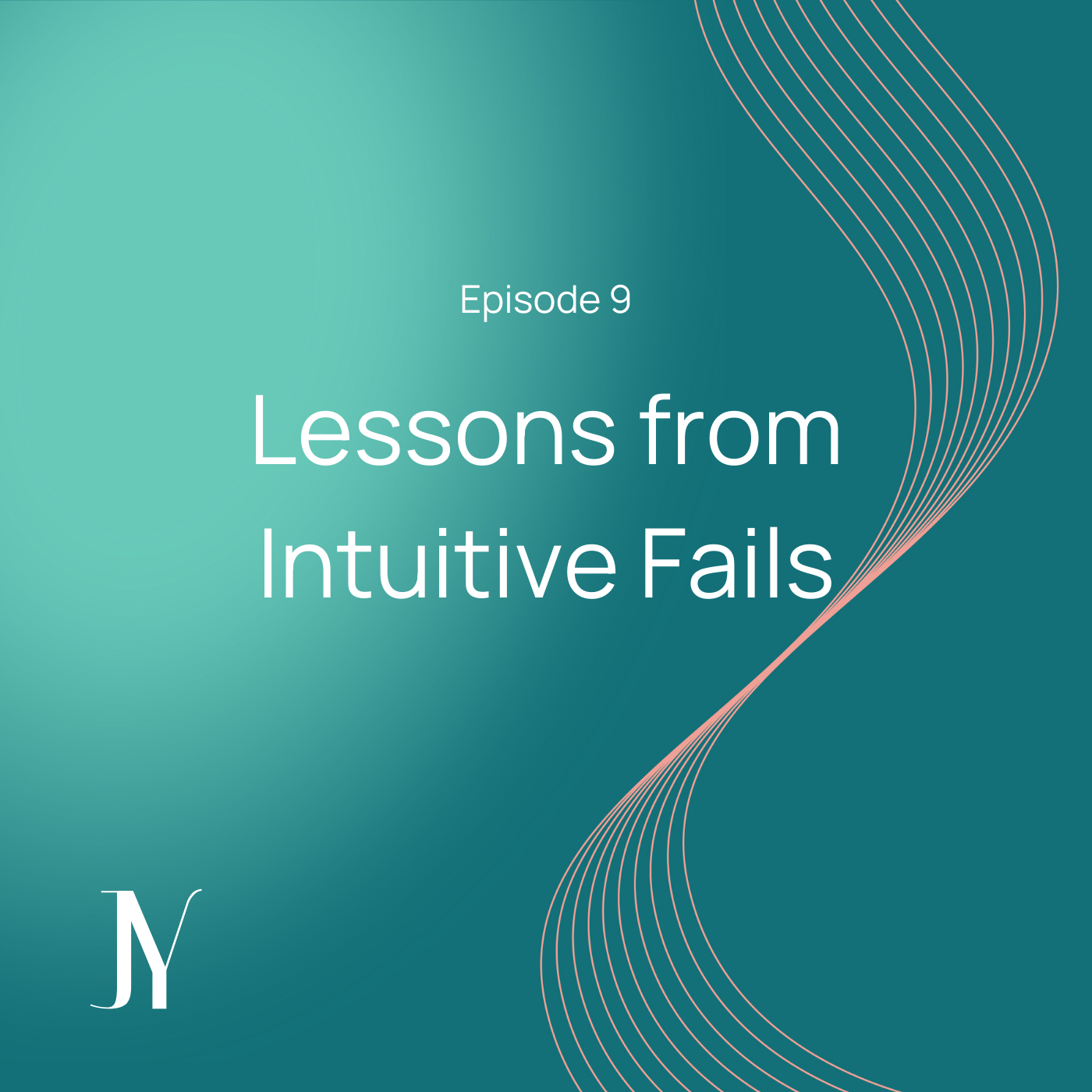 Episode #9: Lessons from Intuitive Fails (when the brain is dressed up as intuition)
In this episode, I talk about:
What an intuitive fail is, and how the brain interferes with your intuition
How to find and walk the right path by following the breadcrumbs
Why its crucial to look beyond the initial promise tag
"Everything is better when you share it" – Oprah
♡ If you loved this episode, please share it with your people and leave a comment/review below.
Your Intuition is Calling. Will you Say YES and answer the call?
Download the Workshop & Guided Meditation to learn how to Say YES to your YES (intuition) and take your next steps (plus a chance to win a free copy of my book!)