The actions you are not willing to take, or the decisions you are not willing to make, are the ones that will change your life!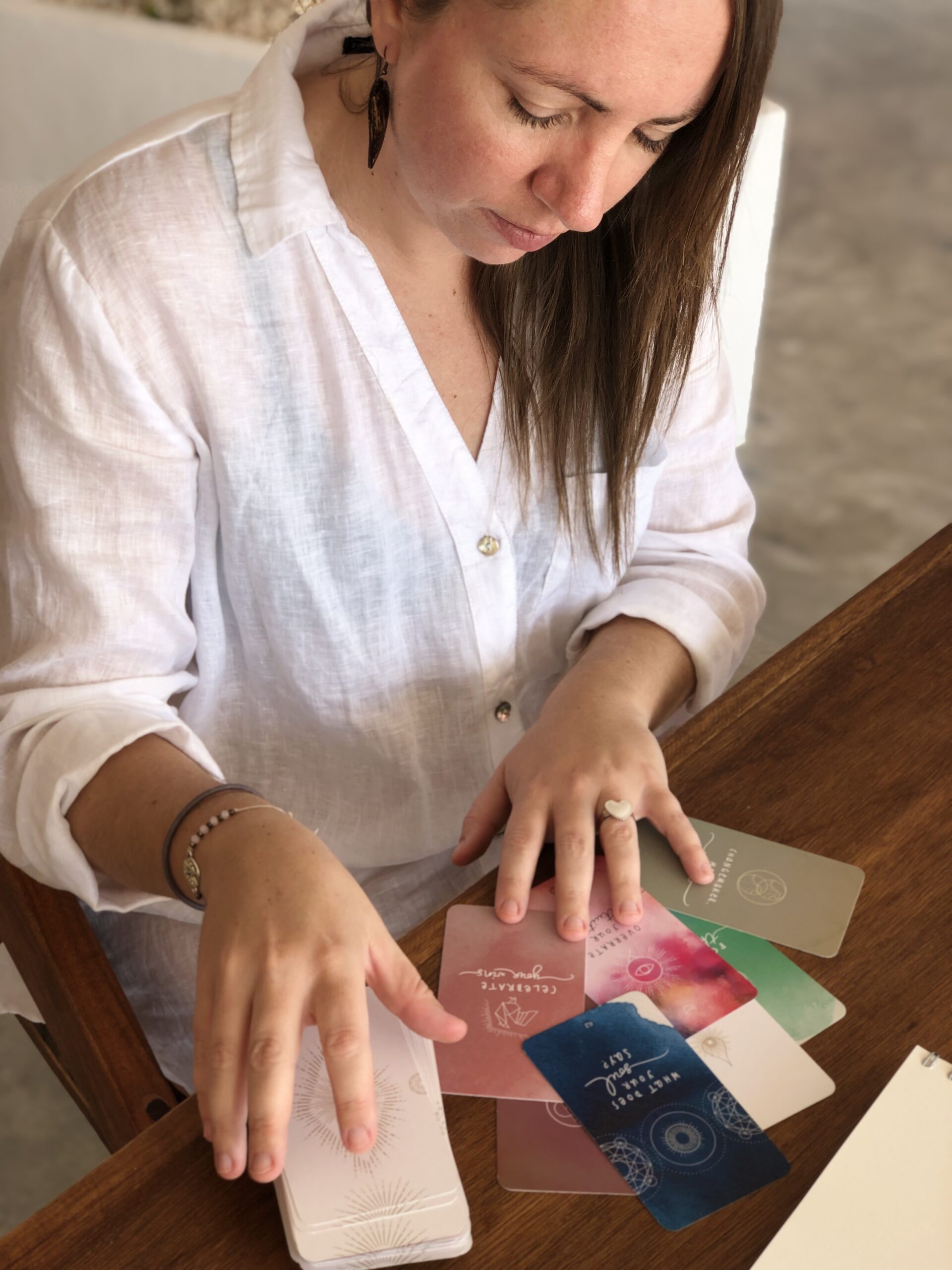 Welcome to my orbit. I'm sincerely happy to have you here and I LOVE connecting with other amazing human beings so please don't hesitate to reach out.
I became an entrepreneur because I was suffering in the world. I couldn't quite find my place and no matter which programs I studied or jobs I found, I felt like my light was dimmed as if I was slowly dying inside. Life felt painful and for many years I suffered from severe anxiety yet I could feel powerful creative energy inside of me that wanted to burst out. That potential I felt inside became my north star.
My turning point was when I intuitively leapt out of my career into entrepreneurship with no plan to become a Yoga Teacher. I had been practicing Yoga for years and every time I would get on my mat, I felt at home. I would watch my teacher in front of the class and I knew that I wanted to be a guide for others too. I then specialized in Yoga Therapy and discovered my love for coaching and personal development. At a certain point though, I began noticing that I was more excited to be working ON my business than teaching yoga. I still wanted to guide and support people but something bigger was calling me inside. Entrepreneurship became my passion and Entrepreneurs became my soul family. 
I have spent the last decade letting my intuition guide me each step of the way, and then anchoring that intuitive knowing into aligned practical actions (because without an anchor and aligned action, intuition just becomes wasted potential). This formula, for me, is the true art of manifestation and my mission is to make sure you don't let your beautiful potential slip between your fingers.
Today I'm an Intuitive Business & Leadership Advisor, Founder of The School of Intuitive Leadership and former United Nations Consultant. I help entrepreneurs & leaders find the path of least resistance, make the biggest impact and create sustainable, aligned success through right brain/intuitive leadership.
I bring together the last 13 years of her experience, coaching, advising and managing start ups to multi-6 and 7-figure businesses, my background in Yogatherapy and experience leading a community of entrepreneurs for the United Nations of 5000+ members, in partnership with the International Trade Centre in Geneva, Switzerland. 
I love to facilitate growth, flow, and transformation for heart-centered, impact-driven entrepreneurs and businesses. I help my clients translate their visions & intuitive guidance into practical actions and help them find the most intuitive and aligned solutions and path forward to success.
I'm the author of my upcoming book "Say YES to your YES: How to trust your gut and take the leap in business & life" and host of her podcast "Finding Your Flow".
I'm currently living my Caribbean dream life in Mexico with my two rescue dogs.
Your Intuition is Calling. Will you Say YES and answer the call?
Download the Workshop & Guided Meditation to learn how to Say YES to your YES (intuition) and take your next steps (plus a chance to win a free copy of my book!)
Fun Facts!
I speak English, French, and Spanish.
I've been an entrepreneur for over 12+ years
Mexico is my second home. I lived there for 4 years and now spend time between Canada and Mexico.
I'm a Cancer sun, with Scorpio rising (a sensitive caregiver, who's not afraid of diving deep into your transformation and adventure).
My Fascination Advantage is Passion, Prestige & Power – When I love and believe in what I'm involved in, I'm a powerful and passionate leader.
My Human Design is 4/6 Generator – I thrive at responding to potential and challenges that excite me and finding creative and intuitive solutions to move forward.
I love working with tarot and oracle cards to connect to my intuition and support clients who love it too!
I'm in my element at home, in my Cancer shell, enjoying the simplicity of life.
I love tequila!
In my spare time, you can find me with a book in hand snuggling in front of the fire with my 2 rescue dogs, Bailey (Canadian) & Johnny (Mexican).
NBC Friends fanatic, and seriously obsessed with Outlander.
I can't survive without time in nature.
I'm an anxiety survivor/have learned to thrive and channel that energy into my creative expression.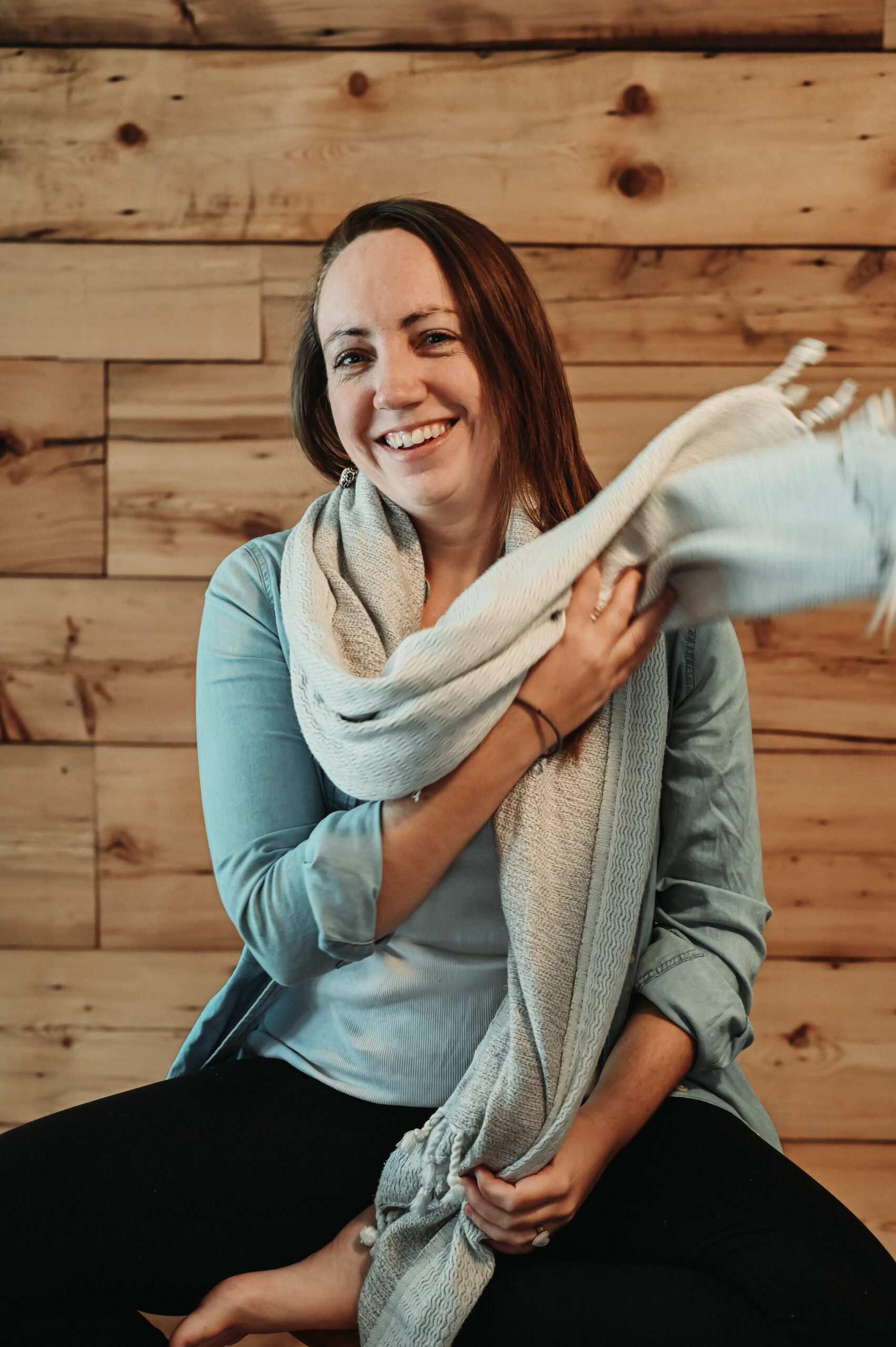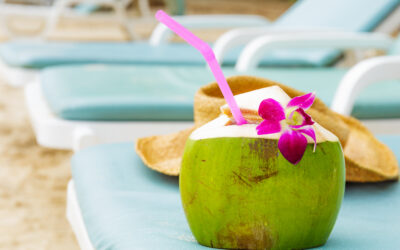 How my intuition brought Mexico and Spanish into my life.  Jennifer has recently been featured on the Una Palabra Sola podcast talking with Spanish coach Megan Miller about the meaning of the word "Ya" and what the word means to them. So it sounds like you have...