The Intuitive Entrepreneur Portal
An intimate, sacred space where I'll be sharing my insights and strategies to help you get clarity on your path and learn to intuitively lead your business (and life) forward.
Hi! I'm Jenn. Your Intuitive Leader.
This portal is my audio newsletter where I share insights & invitations to gatherings & events to help you get unstuck & in flow on your most aligned path to inspire you to lead your business & life forward.
HOW IT WORKS:
I connect with you via a private Voxer (free phone app) broadcast channel where you can sit back and listen on your own time. The goal is to not overload your inbox and create a more intimate connection together where you can get quiet to access your own intuition and get insights that will help you take your next steps forward.
There is no cost to join. All I ask for is to be dedicated to listening deeply to your intuition, and be open to growth and transformation.
"Life needs you where you are at your best."
— Jennifer Jane Young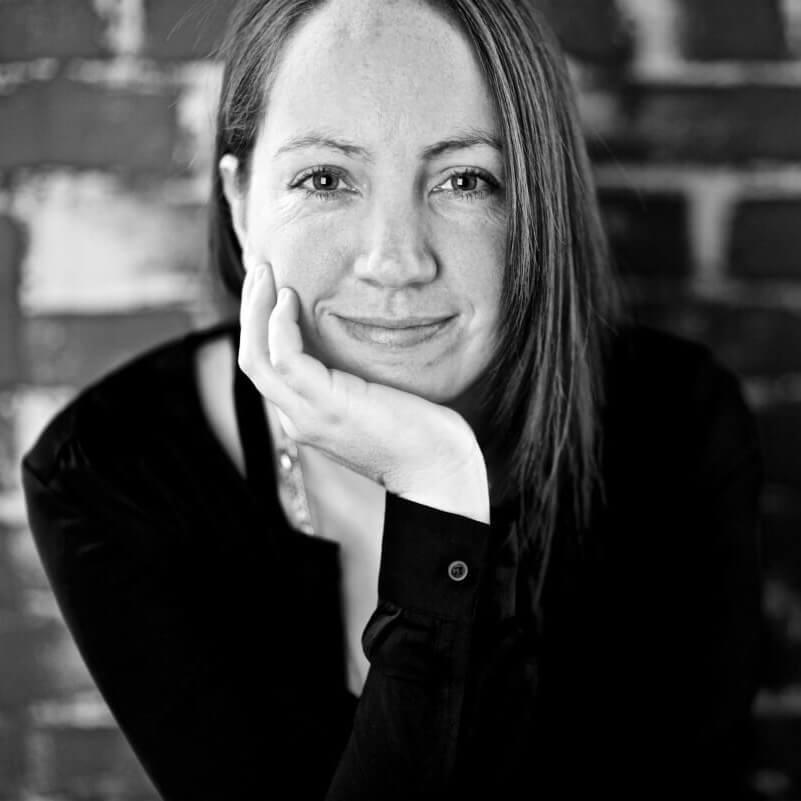 Want to dive right into the process of Finding Your Flow? Enjoy some bite size wisdom below…