Caribbean Workation in Cancun, Mexico
For Entrepreneurs, Creatives & Leaders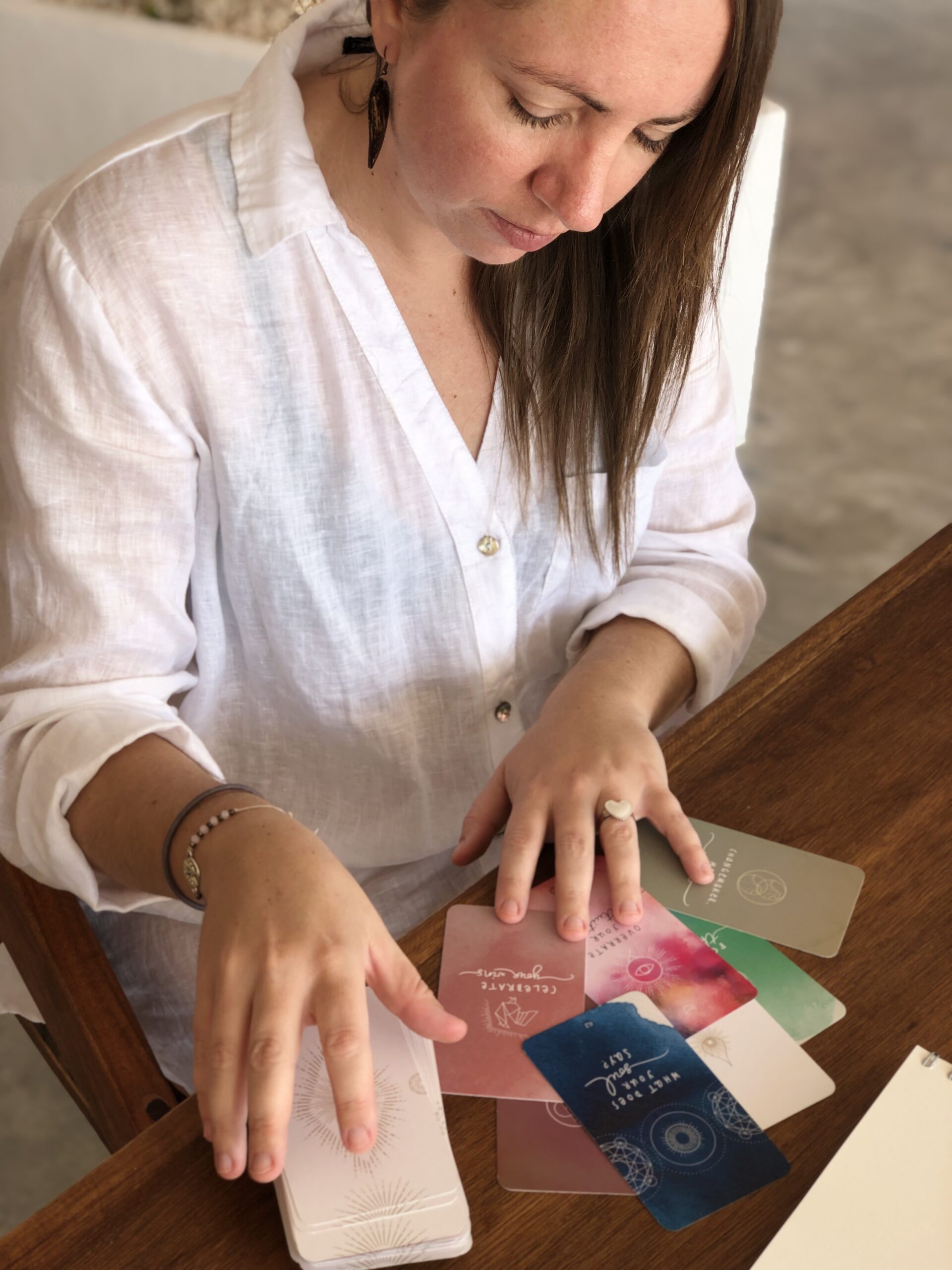 Come enjoy a 5-7 day workation in my Caribbean home in beautiful Cancun, Mexico to step out of your day to day routine and refresh your creative energy. 
Most of us spend the majority of our days functioning on automatic, from the left side of our brain in the space of the known. We crave growth and deeper fulfillment yet we are searching for it where it can't be found. We hang out in the left brain more often because it is a safe and reliable place to function from. That space is also limited in its potential for new ideas, creativity, solutions and growth. 
This workation will help you connect to your right brain and reconnect with your inner wisdom, where your most powerful creativity, intuition and imagination lives. You will leave refreshed, with an elevated energy, new perspectives and solutions for the things that have been keeping you stuck. 
Our home is filled with love, peace and vitality. You will be hosted and taken care of by me, Jennifer, a nurturing Cancerian, Intuitive Business Advisor and filled with love by my two rescue dogs, Johnny and Bailey. This is a dog friendly home and it is important to love animals and feel comfortable in their energy.
"The actions you are not willing to take or the decisions you are not willing to make are the ones that will change your life." – Jennifer Jane Young
Private pick up and drop off at the airport

5-7 day stay in a private room with in suite bathroom 

Access to the entire Caribbean home which includes:

A private pool and downstairs patio

A studio office space with hammock and lounging area

A second floor balcony with view of the private residencial surrounded by tropical nature and birds

Access to the entire private residencial and park for outdoor walks, picnics, reading, etc

24 hour security in the private residencial

5-10 minute walking distance to restaurants, cafés, pharmacies, 7eleven, doctors



. 
Groceries for the duration of your stay based on your food selection to cook your meals during your stay in our fully equipped kitchen ($50 USD/day)

One Mexican home cooked meal by our favorite chef Arbi – In house

3 private taxi rides to anywhere in Cancun with our private and trusted driver for the duration of your stay

Access to high speed internet and a office desk to work at in your private room with air conditioning

A 45 minute complimentary Intuitive Reading with myself (Jenn)

A day pass at Punta Blanca, our uniquely selected boutique hotel in an exotic area of Cancun, where you can work in their outdoor lobby, lounge on the beach and eat delicious Mexican food with transportation there and back and a $50 USD total budget for your day.

Watch the video tour below of Punta Blanca.
Invest in stepping out of your comfort zone to reset, renew and access potential, creativity, solutions and inner wisdom that have been hiding behind the safe zone of your left brain. 
5 Day Workation
$1250 USD
7 Day Workation
$1750 USD
"Imagination is more important than knowledge. Knowledge is limited. Imagination encircles the world." – Einstein