Workshops & Trainings
Business. Personal Growth. Leadership.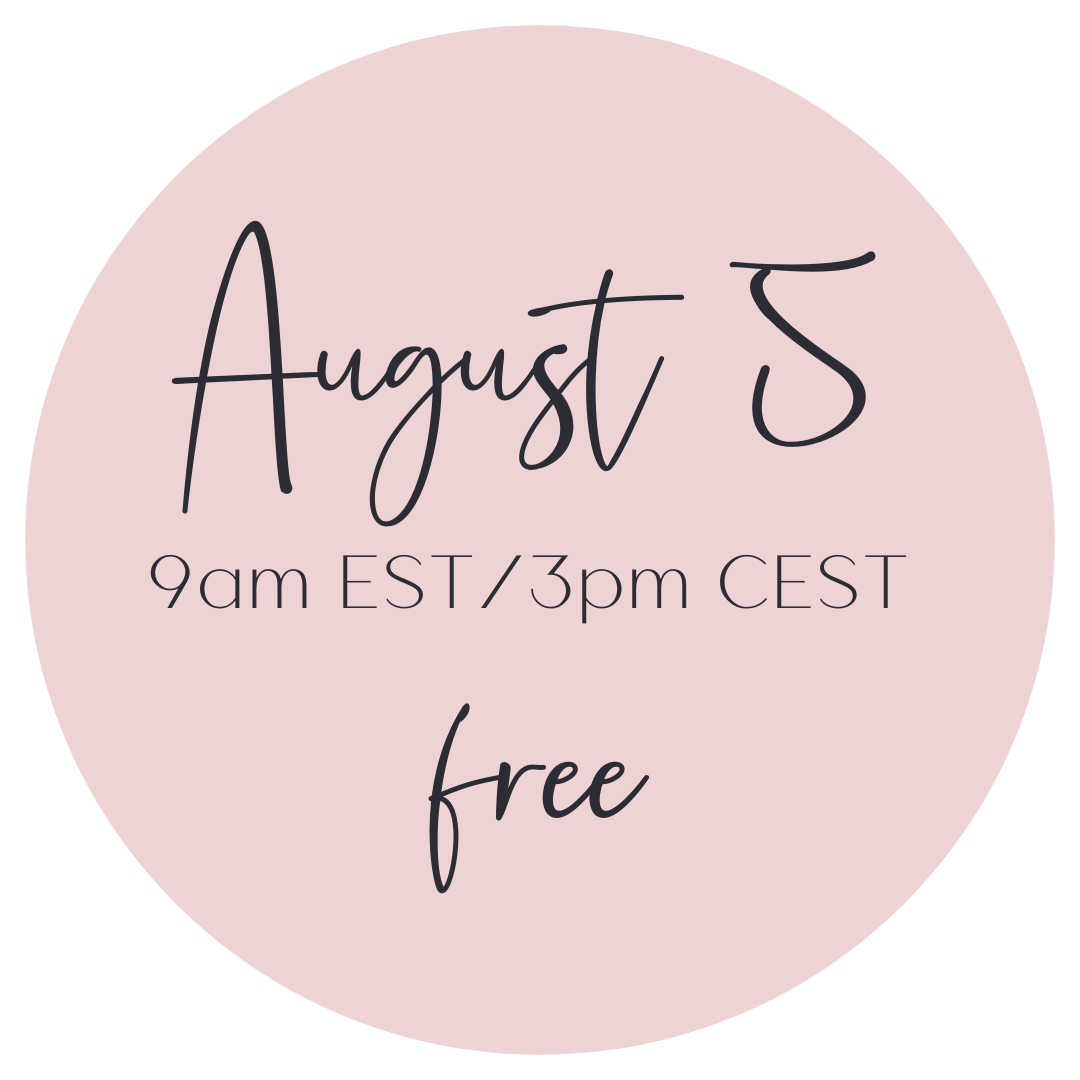 Exquisite Team Management for Massive Business Growth
In this training I'm going to discuss:
How to use your team as an investment in your business growth

Why taking care of your team should be your #1 priority and how they create a positive ROI in your business

How you should invest in your team for optimal business health and results

Who should be taking care of your team and why

What team members actually want from their leaders (and what they are saying that you need to know)

What happens when teams are not supported and how that can damage your business

How your actions can make or break your team being your long time ambassador and committed to your goals

How you can invest in your team beyond financial means

Seamless communication for a happy and healthy business environment
Location: Live on ZOOM
Total duration: 60 minutes – 15 minutes of Q&A time will be available at the end of the session
Working with Jenn has been a truly magical experience. She has the unique ability to provide a framework based on genuine care.  It's rare to find someone who can create space for both intuitive creation and strategic action. You are left feeling nourished and inspired. This level of complete support is priceless!
MEDIA BIO
Jennifer Jane Young is an Intuitive Business and Leadership Advisor and United Nations Consultant. She facilitates growth, flow, and transformation for heart-centered, impact-driven entrepreneurs and businesses. She thrives in helping women define what most aligns with their intuition, identify their personal roadblocks, and take intentional action steps toward their most fulfilled life. Jennifer has a knack for finding clients' hidden potential and discovering ample opportunities for their next level of expansion. Through deep, purposeful listening, she creates a safe space for women to share their deepest yearnings, fears, and struggles; ultimately helping them reconnect to their inner wisdom.
Jennifer is on a mission to open women's eyes to the broad possibilities available to them through the lens of her own experience. Her clients are leaders and visionaries with big hearts and passionate dreams who aim to live the life they're called to, while simultaneously creating positive change in the world. Her work is guided by intuition and anchored in practical, intentional action. Merging her strong, creative right brain with her highly practical left brain, she facilitates growth and success.
Jennifer is also an advocate for animal rescue work and women empowerment. She was previously the host of the podcast, The Art Of Making Things Happen, and is now the host of Finding Your Flow, her latest podcast that debuted in 2021. Through her nurturing nature, Jennifer has freed herself from debilitating anxiety and many years of oppressive relationships. She is now living a peaceful and successful life in Canada with her two dogs.
JENNIFER HAS BEEN FEATURED IN