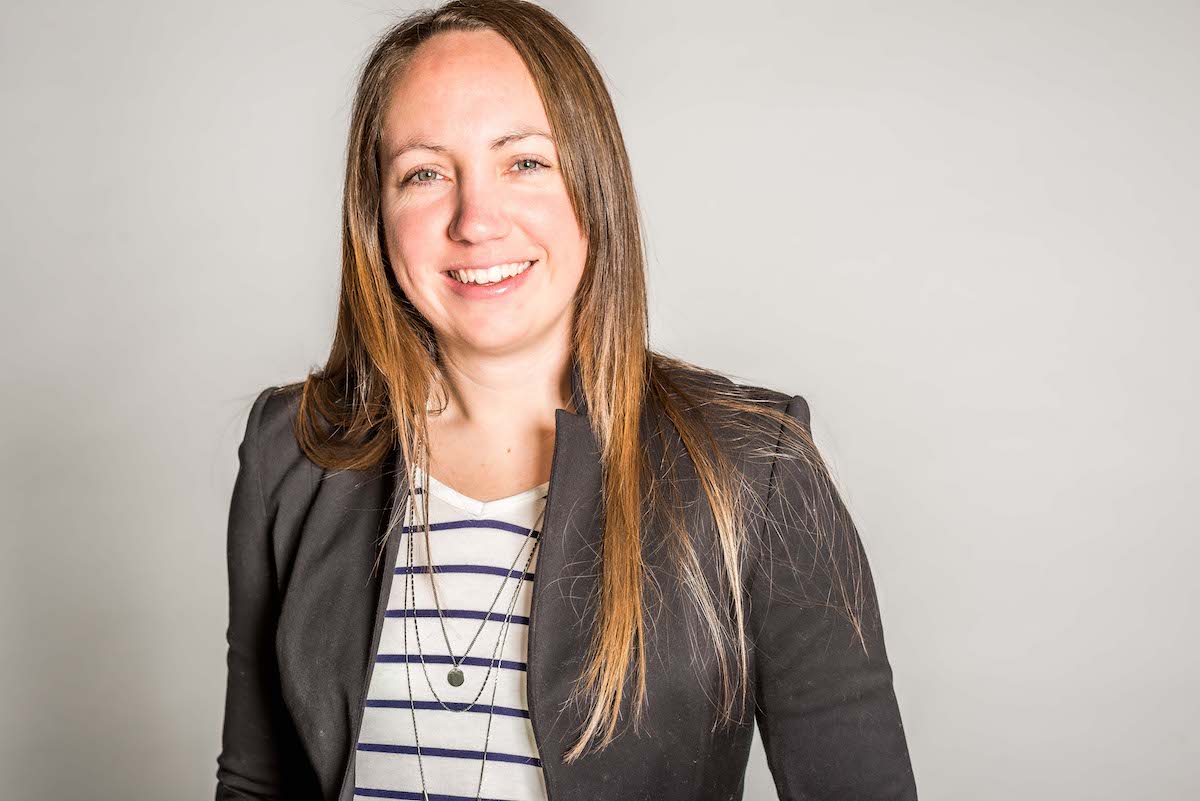 Am I ready to hire an

 
Online businesss manager?
It's not always easy to know what to do next in our business and hiring an Online Business Manager is a big next step. Big in the sense that it can highly propel your business forward and big in the sense that it's a larger investment. 
If you recognize yourself in most of the below points, you are ready!
You are ready to hire an OBM if…
You have an established and successful business model
Your target market is clear and your services/products are selling 
Stable revenue & profit
Your business is consistently generating a min. of 10k-15k/month
You know where you're headed
You have a clear vision of where you are heading and what you want to achieve
You have a team
You have worked or are currently working with a virtual team (virtual assistant, web designer, copywriter, bookkeeper, etc)
Ready to delegate
You are ready to let go to have someone bring your visions to life, implement your ideas and help manage your business
You know your excellence
You are aware of your zone of genius, where you are needed as a business owner and what needs to be delegated to your team
*Reference: Becoming an Online Business Manager by Tina Forsyth
Yes I'm ready to experience more flow, ease and success in my business!
I'd like to invite you to have a virtual call and talk more about your needs and your goals. It's important to see if we are a good fit, so this is the first step in getting to know each other and for me to clearly understand your business. An Online Business Manager is fully integrated into your business (like a family member) so we need to have a few first dates 😉 before we begin.
Have questions first? Email me at jennifer@injoyliving.ca
I offer a full circle experience. When we collaborate together, I help you care for the whole ecosystem of your business (which includes your personal wellbeing) by becoming your strategic partner in getting the most important things done so that you can focus on your zone of genius to continue making a bigger impact with your work!
– OBM Retainer Packages –
This is a long term relationship. I'm part of your team, by your side helping you keep a clear vision of your big picture, manage your ecosystem and care for your team so everything is flowing with ease and joy.
– 1 or 2 Day Strategy Intensives –

You've got an intuitive & creative guide by your side for one or two full days (virtual) to help you bring all of your best ideas to the surface, strategize and create a plan to implement the ideas into your business. 
– Consulting & Co-working Sessions –

These 60 minute weekly or bi-weekly sessions are aimed at strategizing and working on your business TOGETHER. through virtual calls. These sessions are great if you don't yet have a team in place but need help moving your business forward with a solid partner by your side! 3 month commitment required.